Locations
We rely on our overseas partners, who guarantee that our cacao safely travels the world, from the countries of origin to multiple final destinations.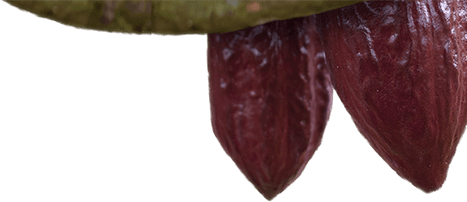 Casa Franceschi Venezuela
Cacao San José
As our cacaos grow, so do we! We selected our homeland, Venezuela, to establish our own state-of-the-art processing centers, with fermentation and drying protocols that enable us to set multiple sensory profiles and allow us to exceed all standards.