Locations
We rely on our overseas partners, who guarantee that our cacao safely travels the world, from the countries of origin to multiple final destinations.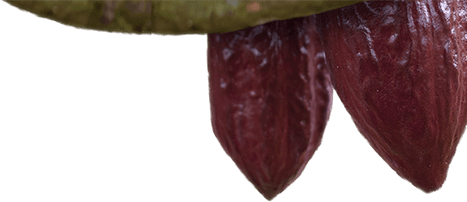 Casa Franceschi Ecuador
Aromacacao
The result of our work is not only cacao, but also expertise. We share it with our partners in Ecuador, where we have developed a strong relationship with cacao suppliers, who benefit from our increased financial leverage, technical advice and extensive experience.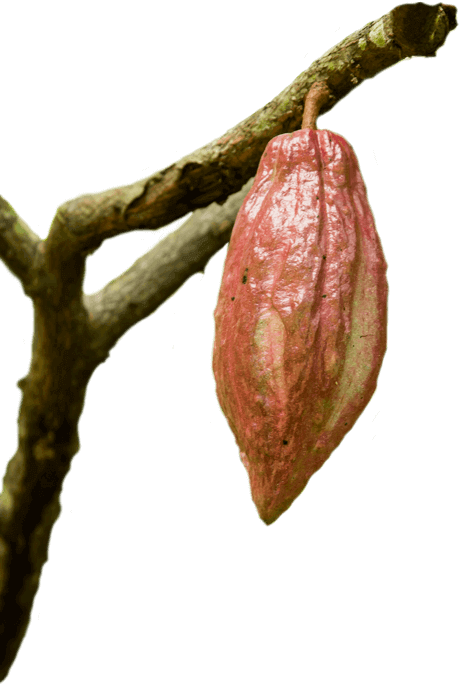 In Ecuador, we are Aromacacao, a management group with over 25 years of experience trading and exporting cacao beans and by-products, worldwide.